Open Letter From The Owner: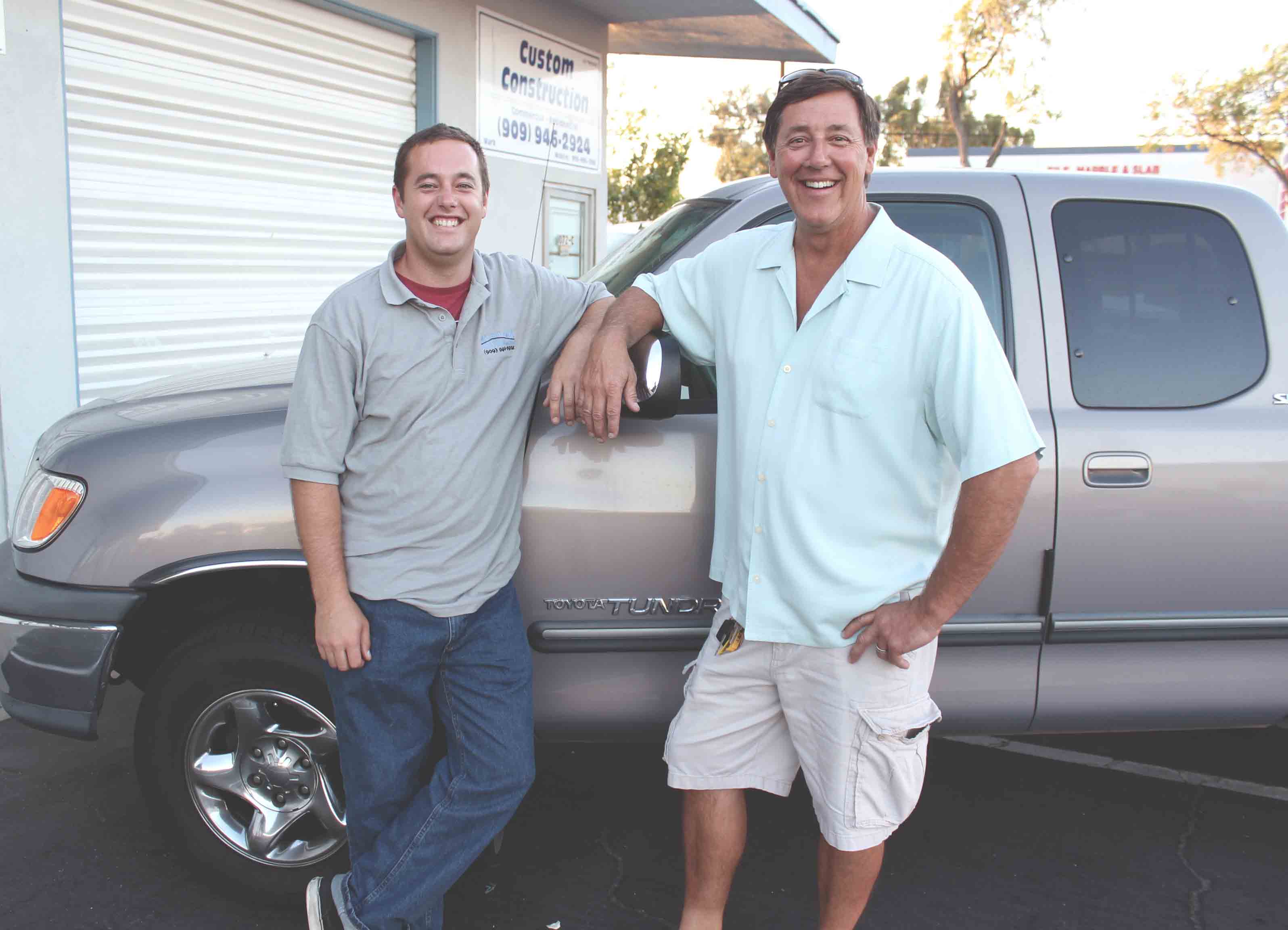 Friends,
As a long time resident of Upland, CA and as the Owner & Operator of Custom Construction, which has been your local, one-stop preferred General Contractor for over 25 years, I want to take this moment to say thank you for your continued business and support.
As we look forward into the years ahead, we must never forget the time and effort that we have dedicated to providing excellent service to our local communities. And to you, the customer, who has consistently helped us reach our goals as a company and as the Custom Construction Family. Without you, none of this could be possible!
So it is with the utmost sincerity that we invite you into our livelihood, to uphold the values that Custom Construction was founded on: Courtesy, Honesty, Transparency & Good ole fashion Hard Work! Give us a call today about how you can turn your house into your dream home sweet home!
Sincerely,
Mark Boroch
Owner & Operator
Custom Contruction